We approach digital in a holistic context, helping your company achieve the truly digitalize transformative result.
We help you transform your operation by taking a holistic view that connects operation to strategy, transcends sales, and opportunities create the greatest value.
We Bring 30+ years of experience, across all geographies and industry sector, to help build lasting capabilities team and help your organization mobilize for change.
We help you improve your company's performance with the survey that enables you to monitor scores for unexplained variation.
PT. Tritech Consult Indonesia works with leading technology companies to build strategic plans that address the industry's challenges, such as how technical and business model innovations shape the growth of a company's core business
Start discuss
with our expert
Our business experts come from businesses of all shapes and sizes, but they share one thing in common - a commitment to promoting business and enabling others to do the same.
Satellite
Telecommunication
Mechanical & Electrical
Information Technology
Join our diverse group of innovators—working to solve industries' and organizations' most challenging problems together.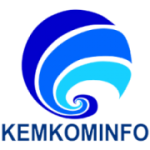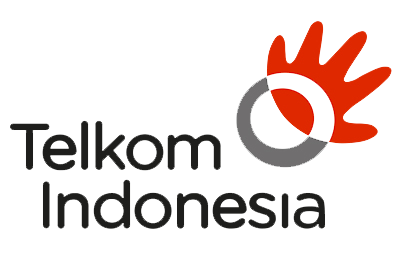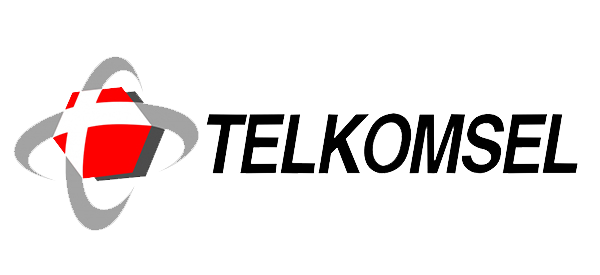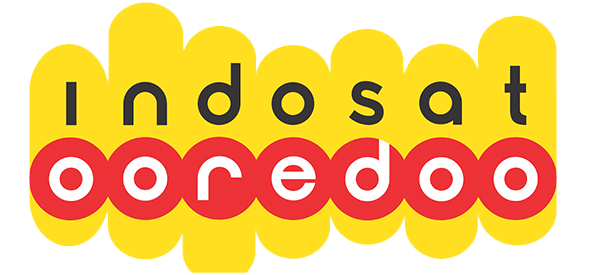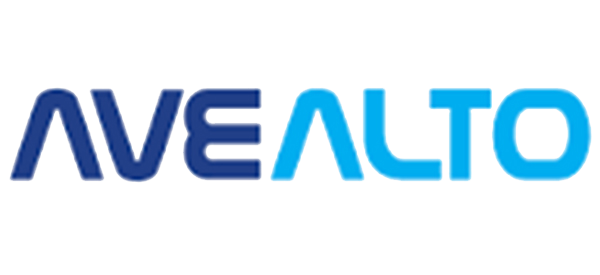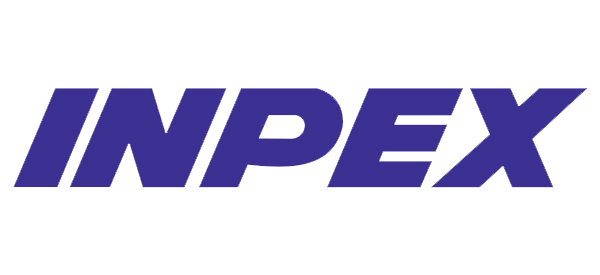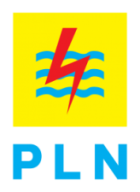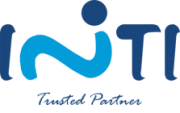 How can we build your
business ?
Our people are our greatest
assets